Launch Your Own Course and Earn Money Teaching Others
Make money from teaching others what you know. It's easy and anyone can do it. Work from home, spend more time with your family and become wealthy.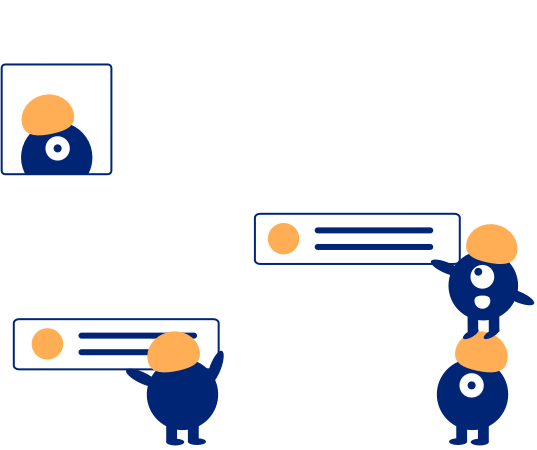 Here's What You'll Learn: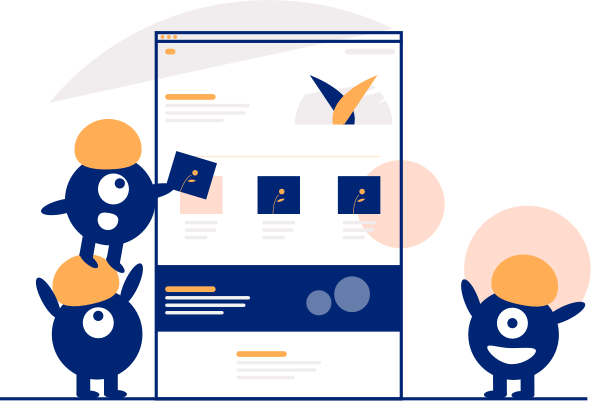 How to Figure Out What You are Good at Doing
Learn to discover what you are good at and what you can teach others.
How to Market Yourself and Attract the Right Buyers
Learn the simple tricks to marketing and how your to use your own facebook network to start.
How to Setup a Website and Get Paid
Getting paid is the most important part. Learn how to create a steady income teaching others.
Facebook Group
Get access to our members only Faceook group where we share the best tip and tricks.
One on One Coaching
Got questons? No problem, I'm here to hep every step of the way. You got this!
WordPress Theme
Use our WordPress theme to get up and going quickly. No coding skills required.